People You'll Like
We work hard to earn—and keep—your trust. Get to know more about the people behind the great metal work at Mills Specialty Metals.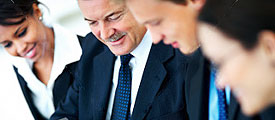 Craftsmen or Artist?
Both! It's takes a lot of technical skill and training to work in our industry. But it takes the eye of an artist to add the right visual impact.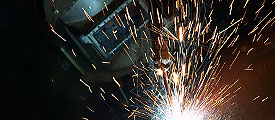 Stainless, Brass, Aluminum...
MSM works in many mediums to make your metalwork project a success. Learn more about the types of metal fabrication available.